About the Company
Basudev Exports, A leading manufacturer and exporter of Engineering Products, Industrial Goods, and Precious Gemstones.
Basudev Exports has a diversified presence in advanced, reliable engineering goods and also genuine precious, semi-precious gemstones. We have been in the business of Manufacturer & Supplier of engineering since 2019. We have well-equipped Foundry for Steel Casting and Cast Iron for all Grade.
When you choose Basudev Exports you have chosen for a partner who is thinking and acting along with your business.
With 40 years of experience in the field, it is the pioneer in the field of spares in India. Basudev Engineering also has a very capable and innovative design team equipped with state of the art hardware and software facilities. Basudev Exports deals with Ropeway Spares, Tramcar Wheel, Line Sheave, Bush Bearings, Gripjaw Assembly, Gear Box, Gear & pinion, Impellers, Gemstones and many more. Besides that, we have a well-equipped Machine & Fabrication Shop situated at Howrah for all types of Mechanical Spares as per customer's Drawing & Specification.
We know your business, and we are ready to team our experience with your customer focus
for a smooth operation of the entire spare parts delivery process. We have spare parts available for numerous present and older series. For frequently recurrent inquiries or when complete replacement of several components is reasonable, we are keeping a stock of special and complete replacement part sets.
Our Know-How
47 Years
of Experience
100% Quality Product Delivery
---
BASUDEV EXPORTS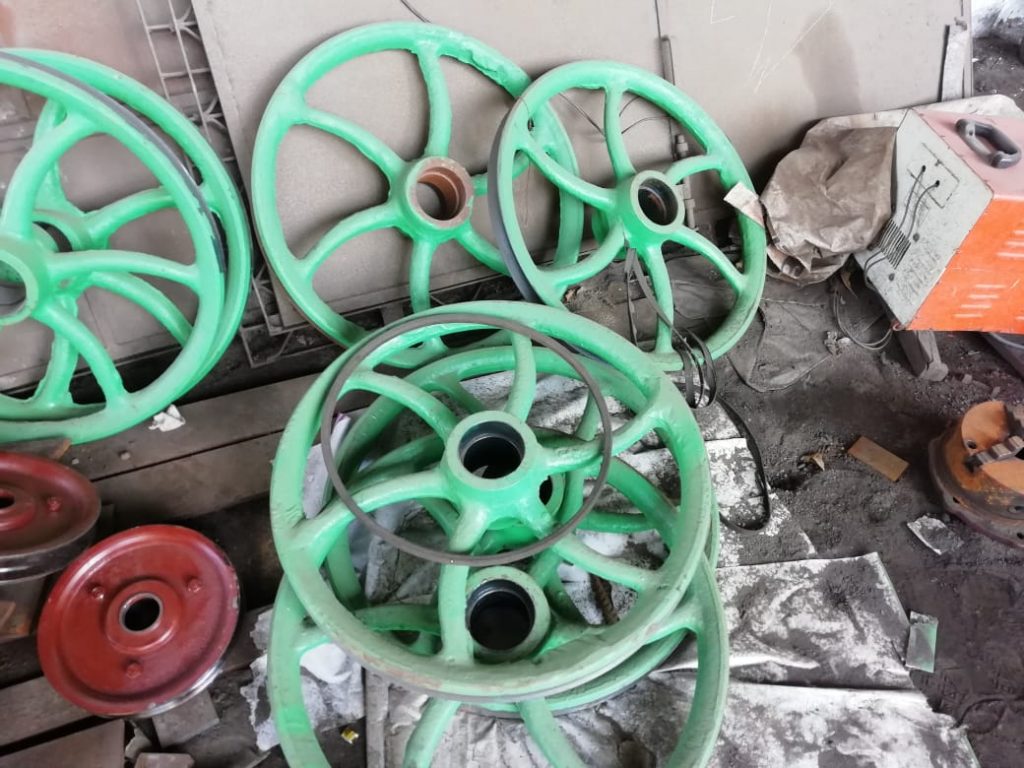 Note: We provide technical specifications and undergo total quality checks of goods. For more help, please write to us at [email protected]